Locally Owned and Operated Lansing Area Flooring & Paint Retailer
Remarkable Paints For Remarkable Rooms
---
Come browse our wide variety of Benjamin Moore Paints and make your dream room a reality.
Please contact us for more information and paint quotes.
What is the difference between the Benjamin Moore product types?
---
After working hard to choose the perfect colors for your home, the next step is to select the ideal type of paint for your project. Benjamin Moore offers a variety of products in a range of finishes that will complete the look, while delivering the color fidelity and durability expected from premium paints. We have a "Good", "Better", Best" tier of both interior and exterior paints. If you're unsure about which product to get, or need assistance on prepping your space for paint, Our staff will guide you to the best product and provide any needed tips or guides for your project.
Our Top 5 Benjamin Moore Products
---
The most exceptional and our "Best" paint of the Benjamin Moore paint products: Aura Interior

Aura is a highly durable product that delivers the ultimate performance for your home. With the exclusive ColorLock technology for brilliant, rich, everlasting color whether interior or exterior.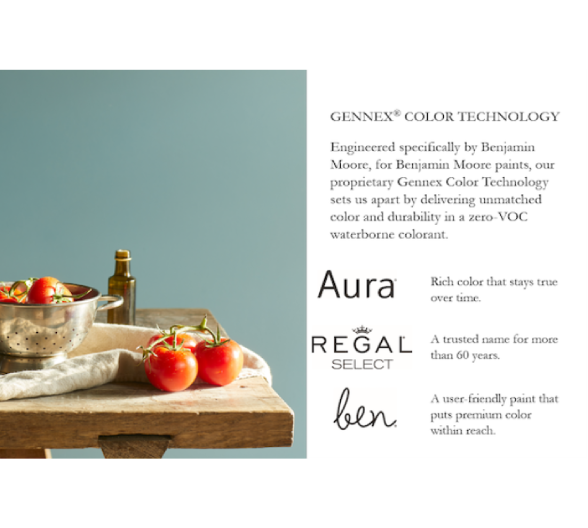 ---
Aura Bath and Spa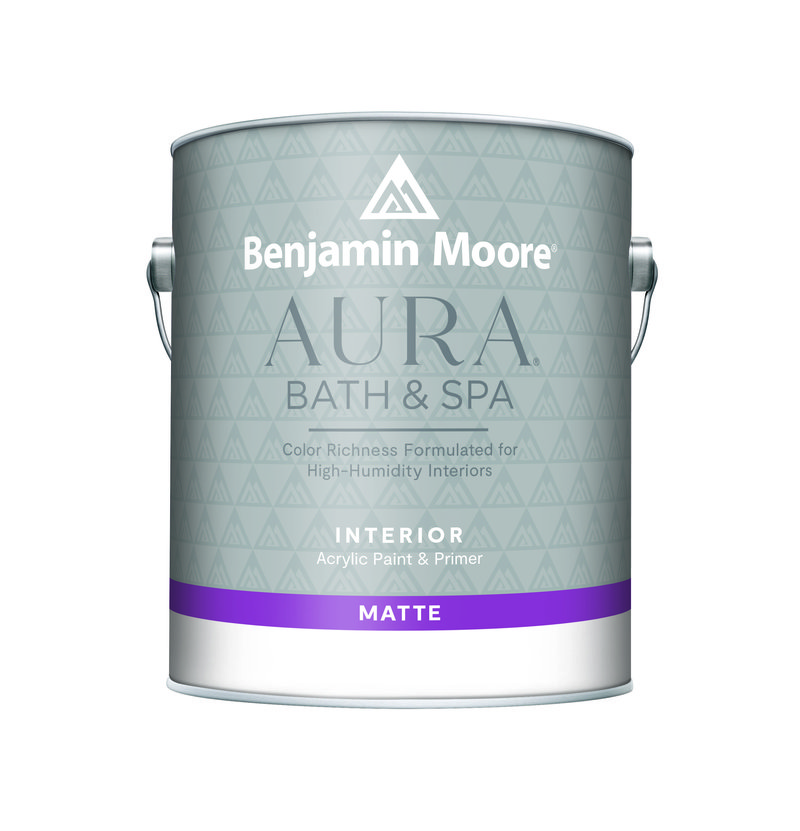 Also an exceptional product, however it is designed specifically for those humid spaces (bathroom or kitchen) in a luxurious matte finish.
Regal Select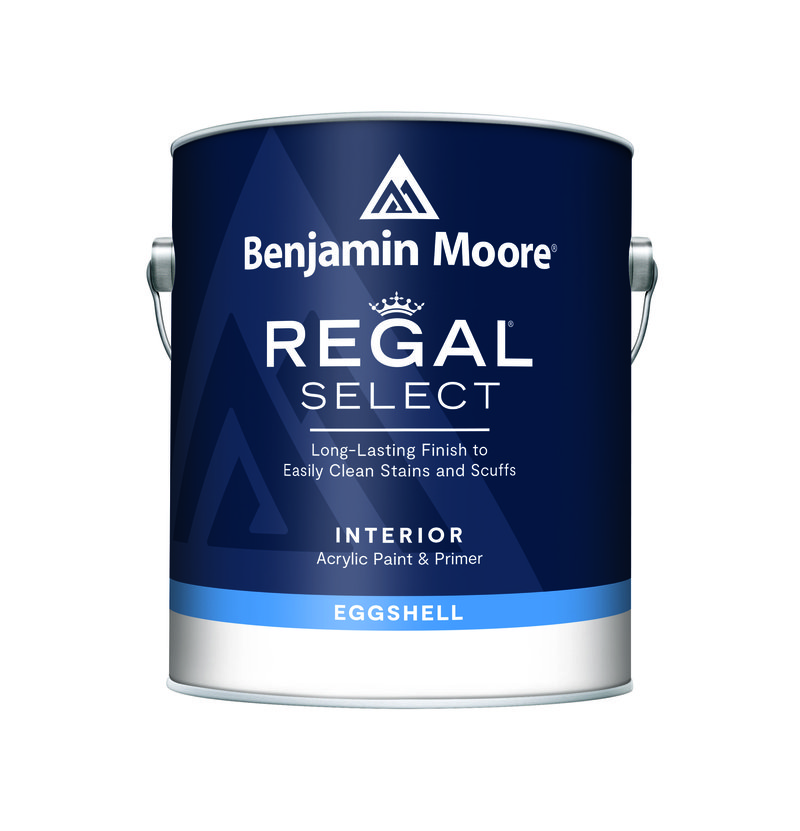 Next most premium to Aura, It has been a very well loved and trusted premium product for over 60 years that consistently delivers product performance in all 3,500+ colors. All while washable and available in a selection of five different sheens.
Ben Interior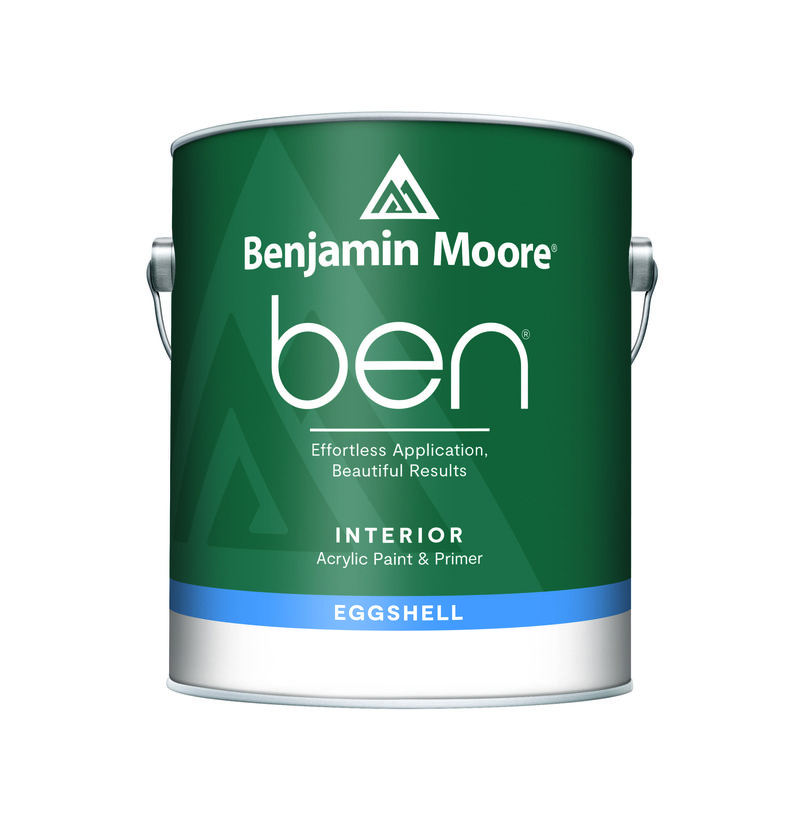 The perfect introduction to premium paints, with its easy application and touch up characteristics for flawless results.
Advance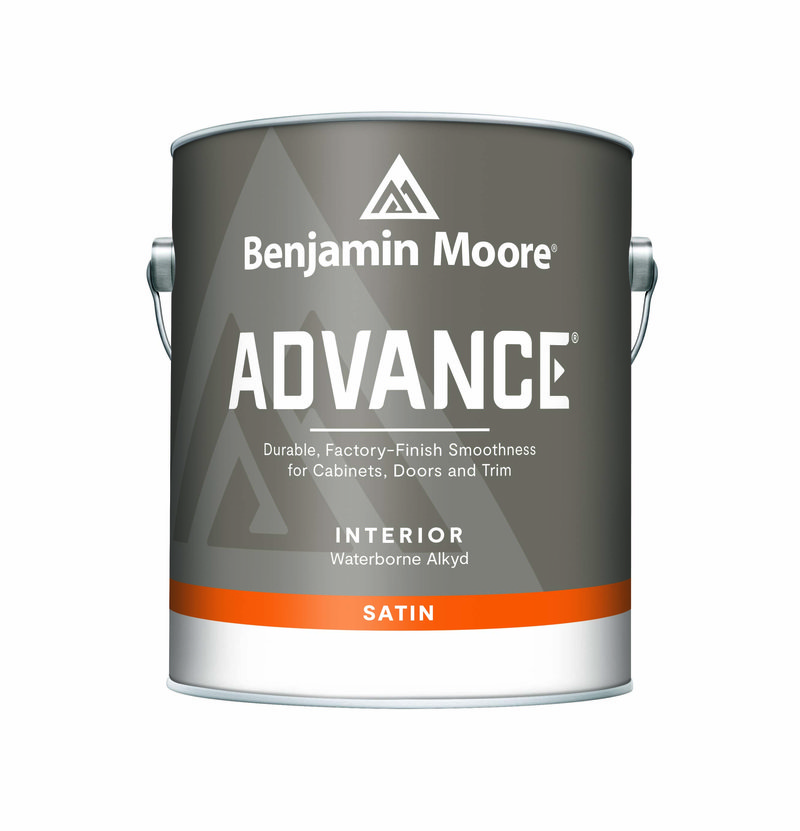 An alternative to traditional alkyd paints, delivers a highly durable finish that self levels smooth that is ideal for trim, woodwork, cabinetry and furniture.

Contact Info
Our address, contact details and store hours:
Lansing - 3219 Ridge Rd
| | |
| --- | --- |
| Mon | 7:00AM - 5:30PM |
| Tue | 7:00AM - 5:30PM |
| Wed | 7:00AM - 5:30PM |
| Thu | 7:00AM - 7:00PM |
| Fri | 7:00AM - 5:30PM |
| Sat | 9:00AM - 3:00PM |
| Sun | Closed |