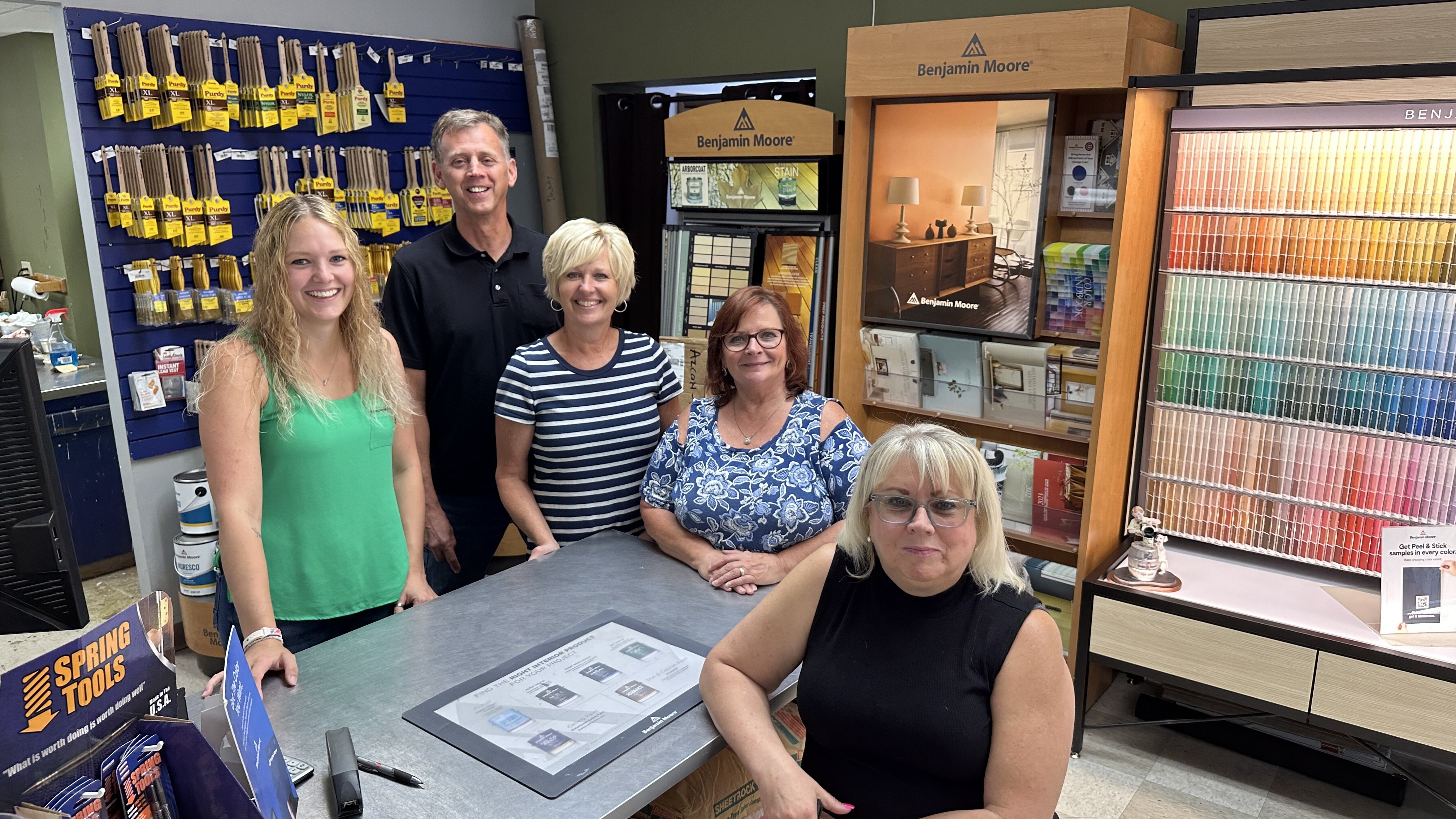 The Towne Interiors Team
[Left to right]
Emily, Don, Jackie, Judy, Jan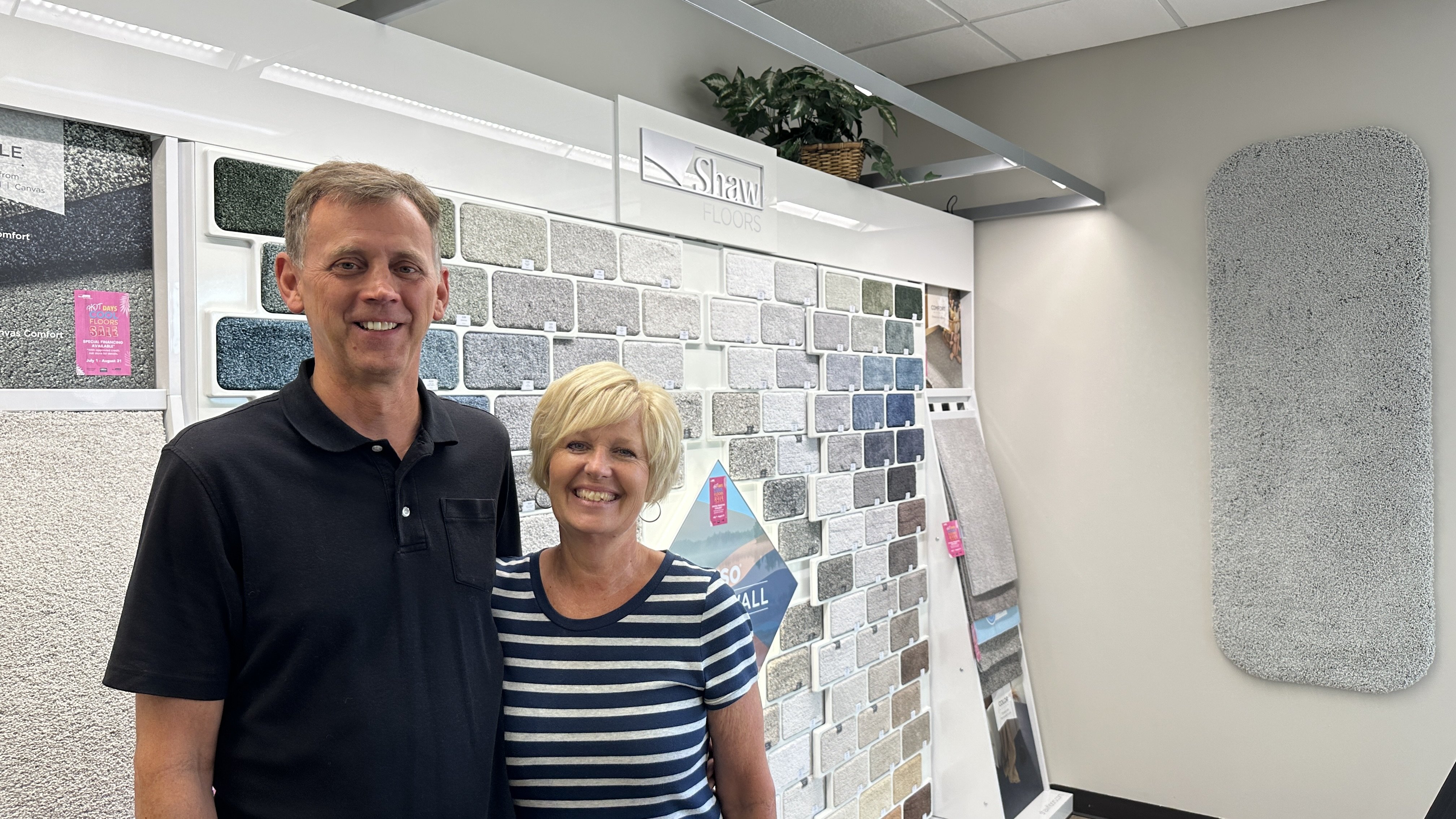 Don & Jackie Vander Zee
Owner
After graduating from Dordt College with a Business degree, I began working for my father, Andy, at Lansing Paint & Supply. After nearly 50 years, he retired and I continued in the family business. In June of 2007, we changed our name to Towne Interiors to better portray our products and services. My wife, Jackie, officially joined our team in 2020 after many years of raising our five children. W are blessed to be able to operate the family business and have been continually affirmed by the customers that are so loyal to us over the years.e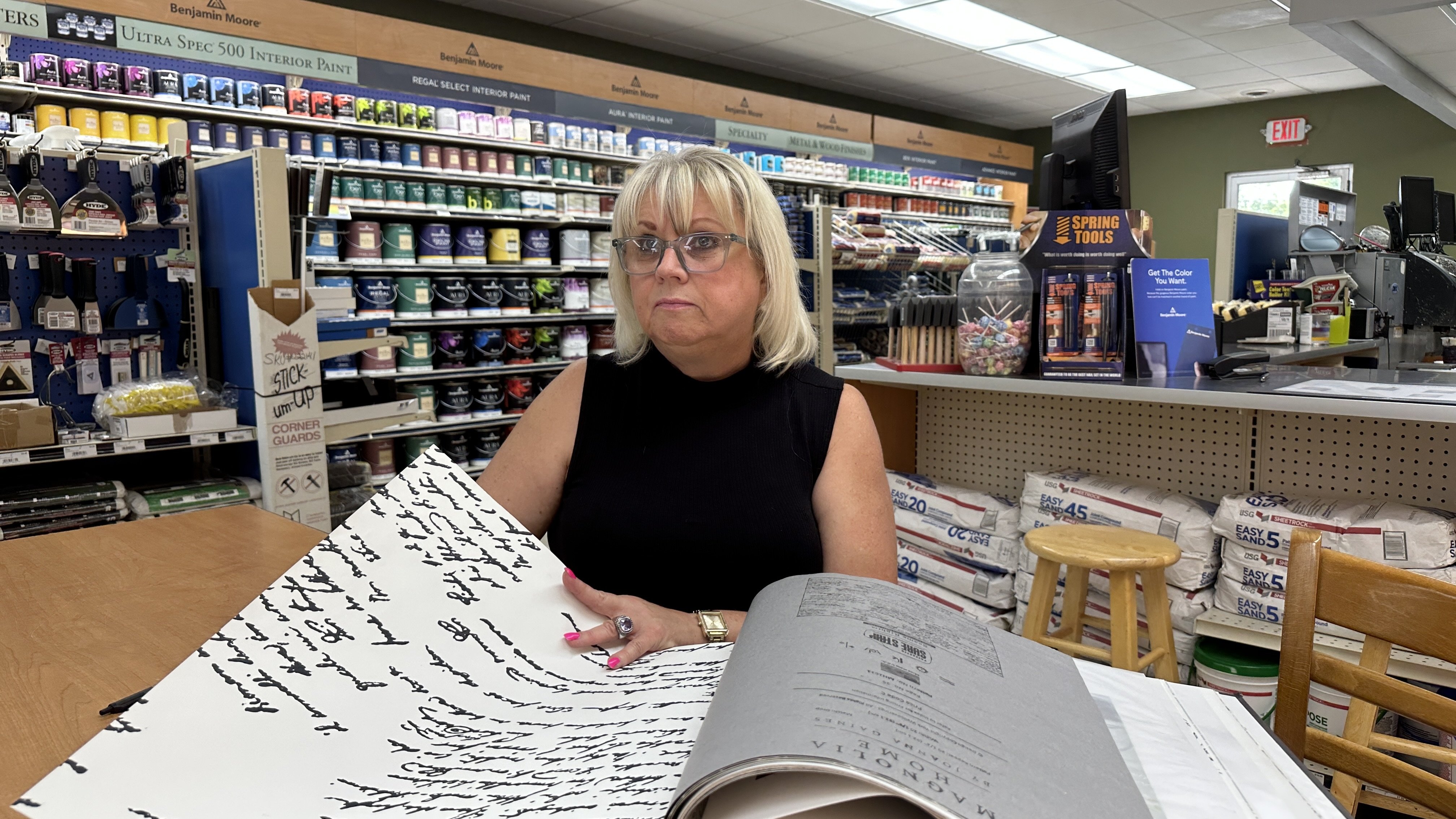 Jan Martinez
Sales
Jan has been a part of the Towne Interiors family for many years. Jan worked for a drapery shop and another paint store before coming to Towne Interiors. Jan has been with us for over 16 years. First working full time, and now part-time helping our customers with paint, window treatments and other decorating advice. If you bring up pets, Jan will talk your ear off about her love for dogs.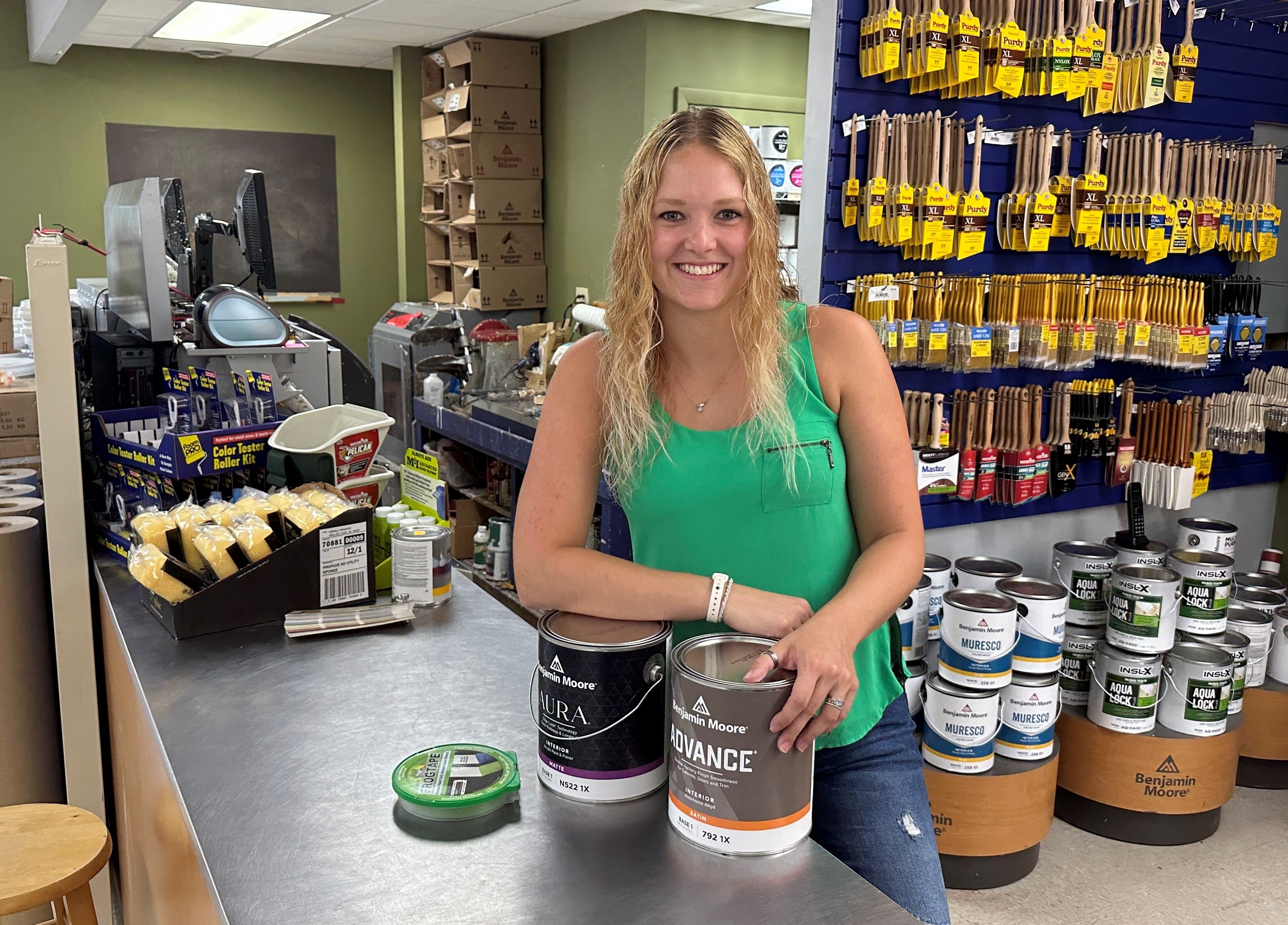 Emily Parpart
Sales
In college I studied Fine Art and Marketing. After college, I worked in Chicago in the marketing field for a time, but found myself desiring a role that better fit my artistic, creative eye as well. I was blessed with the opportunity to commission a mural for my local church, with the paint supplied by Towne Interiors. Shortly after, I joined the Towne Interiors family in 2017. In 2021, my time here shifted from full-time to part-time as I became a mother. Flash to 2023 and my husband and I added another sweet babe to our family. I am very thankful for the relationships I have made here with our staff, installers and our customers over the years.
Judy East
Sales
I was brought up in the paint and design industry, and I have over 35 years in paint and window treatment industry, with a very extensive product knowledge. Having a love for design and color, I have been fortunate to help my clients and their extended families create their dream spaces.